EDITORIALS
From Editor-in-Chief
Article Summary
DOI: 10.24969/hvt.2019.126

Page(s): 44
Published: 23/04/2019

Received: 22/04/2019

Accepted: 22/04/2019
Views: 4135

Downloads: 4374
Keywords: biomedical publishing
PDF
PRINT VERSION
Comments
Address for Correspondence
Address for Correspondence: Gulmira Kudaiberdieva, Editor-in-Chief, Heart Vessels and Transplantation, Email: editor@hvt-jounal.com
---
---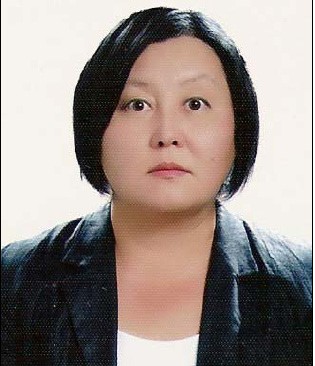 Dear Readers
In this June 2019 issue of the journal you can find
article on management of deep venous thrombosis in general surgery, review article on strategy of preservation subvalvular structures in mitral valve replacement surgery and quizzes on electrophysiology and pacemaker.
This issue also comprises the papers and abstracts from the international Scientific-Practical Conference dedicated to the 60 Years of the First Heart Surgery and 15 Years of Scientific Research Institute of Heart Surgery and Organs Transplantation held between 15-19 May 2019 in Bishkek and Issyk-Kul, Kyrgyzstan.
We encourage sending letters to the editors discussing articles published in the journal and issues of interest for readers of our journal.
Gulmira Kudaiberdieva
Editor in Chief
Heart, Vessels and Transplantation
Peer-review: Internal
Authorship: G.K.
Conflict of Interest: None to declare
Acknowledgement and funding: None to declare
.