EDITORIALS
International Research Interdisciplinary School Meeting in Astana, Kazakhstan 18-23 September 2017: An Introduction To How Plan A Research Project
Article Summary
DOI: 10.24969/hvt.2017.29

Page(s): 96-98

Education
Published: 06/11/2017

Received: 06/11/2017

Accepted: 06/11/2017
Views: 6635

Downloads: 5688
Keywords: education, school meeting
PDF
PRINT VERSION
Comments
Address for Correspondence
Address for Correspondence: Oben Baysan,
Guven Hospital, Ankara, Turkey
E-mail: obbaysan@gmail.com
---
---
Oben Baysan1, Ayan Abdrakhmanov2
1Guven Hospital, Ankara, Turkey
2National Research Cardiac Surgery Center, Astana Kazakhstan
From 2006 to now, International Research Interdisciplinary Schools (IRIS) previously called as The International Scientific Schools has provided necessary skills for its participants about research principles and research training, which have been usually forgotten in the curricula of continued medical education (1). IRIS students from different countries and professions enjoy working with a collaboration to get skills for planning their research projects. A problem-based approach focusing on the research project is always followed in an open-discussion style. Interactive communication with frequent questions and answers among IRIS student's and mentors improves their appraisal about the research project. This also creates a very good opportunity for non-native English speaker students to enhance their English speaking and understanding skills.
The capital city of Kazakhstan, Astana, welcomed 17 students for IRIS meeting held from September to September (7 from Kazakhstan, 5 from Slovak Republic, 3 from Kyrgyzstan, 1 from Poland and 1 from Sweden). Faculty and organization committee of IRIS in Astana included: Ljuba Bacharova, Slovakia, Jonathan Lipton, Australia, Oben Baysan, Turkey, Ayan Abdrakhmanov, Kazakhstan, Akbota Abidina, Kazakhstan, Yersin Zhunussov, Kazakhstan, Taalaibek Kudaiberdiev, Kyrgyzstan, Samuel Bell, USA, Eric Eisenstein, USA, Gulmira Kudaiberdieva and as observer Vladislav Bacharov, Slovakia.
After initial ceremony and meeting, teaching faculty members (Ljuba, Jonathan, Oben, Ayan, Akbota and Gulmira) tried to create five groups, which included participants from different cultures as possible as they could. Each group had responsibility to find research project on which all further discussions had to be done (Table 1).
Problem based education in small groups is an active learning process successfully used in both undergraduate and postgraduate level (2-4). As in previous meetings, IRIS students in Astana had gained huge experience in critical thinking about their research projects by active communication between themselves and with faculty members. The presence of different cultures, education levels and professions has been overcome by respect for each other. Never-ending questions asked by students from other groups or faculty members had been used for criticizing each research project. The first day of the meeting was especially hard for participants without previous knowledge about research project planning. They were confused and a little bit frustrated in face of criticism pointing to their research projects. Fortunately, in following three days working groups were able to find solutions for their research projects by active participation from each group member. IRIS school was ended with group presentations about final version of research projects and closing ceremony.
Four days of IRIS meeting in Astana created a very close friendship among participants from various countries with different personal backgrounds. Active communication, the eagerness to learn, respect and to be ready for helping somebody were key elements for what was done in Astana. We strongly believe that each participant in Astana got basic skills for how deal with a research project and ready to educate other candidates from all over the world in further IRIS meetings.
Table 1. IRIS groups, members and their research projects

Group Name

Group Members

Group's Research Project

The Avocados

Brigita Benkoova, Slovak Republic

Maria Enoksson, Sweden

Kairat Nurbekov, Kyrgyzstan

Elmira Yelshibayeva, Kazakhstan

The effect of Coxsackie virus infection on occurrence of pericarditis during six weeks after open heart surgery

Eurasia

Julia Ondrejkova, Slovak Republic Anna Mierzynska, Poland

Umissalima Khassanova, Kazakhstan,

Abay Bakytzhanuly, Kazakhstan

The impact of peer educational support before CIED procedure on quality of life in young patients.

K2afibS

Zuzana Haramiova, Slovak Republic,

Daniyar Cholponbaev, Kyrgyzstan

Zhenisgul Tlegenova, Kazakhstan

The effect of remote adherence monitoring on hospital admissions due to stroke and transient ischemic attack in high-risk outpatients with non-valvular atrial fibrillation using new oral anticoagulants

Friendship

Radka Alacova, Slovak Republic

Aliya Smagulova, Kazakhstan

Arman Mussabekov Kazakhstan

Effect of special shoes for outdoors trauma in winter period from December to February in 18-65 years old high risk trauma patients

Doctor's House

Igor Straka, Slovak Republic

Dinara Isabaeva, Kyrgyzstan

Aray Zhilkibayeva, Kazakhstan

The polymorphism of expression of pathological gene MMP12 in tremor dominant and hypokinetic dominant patients with Parkinson's disease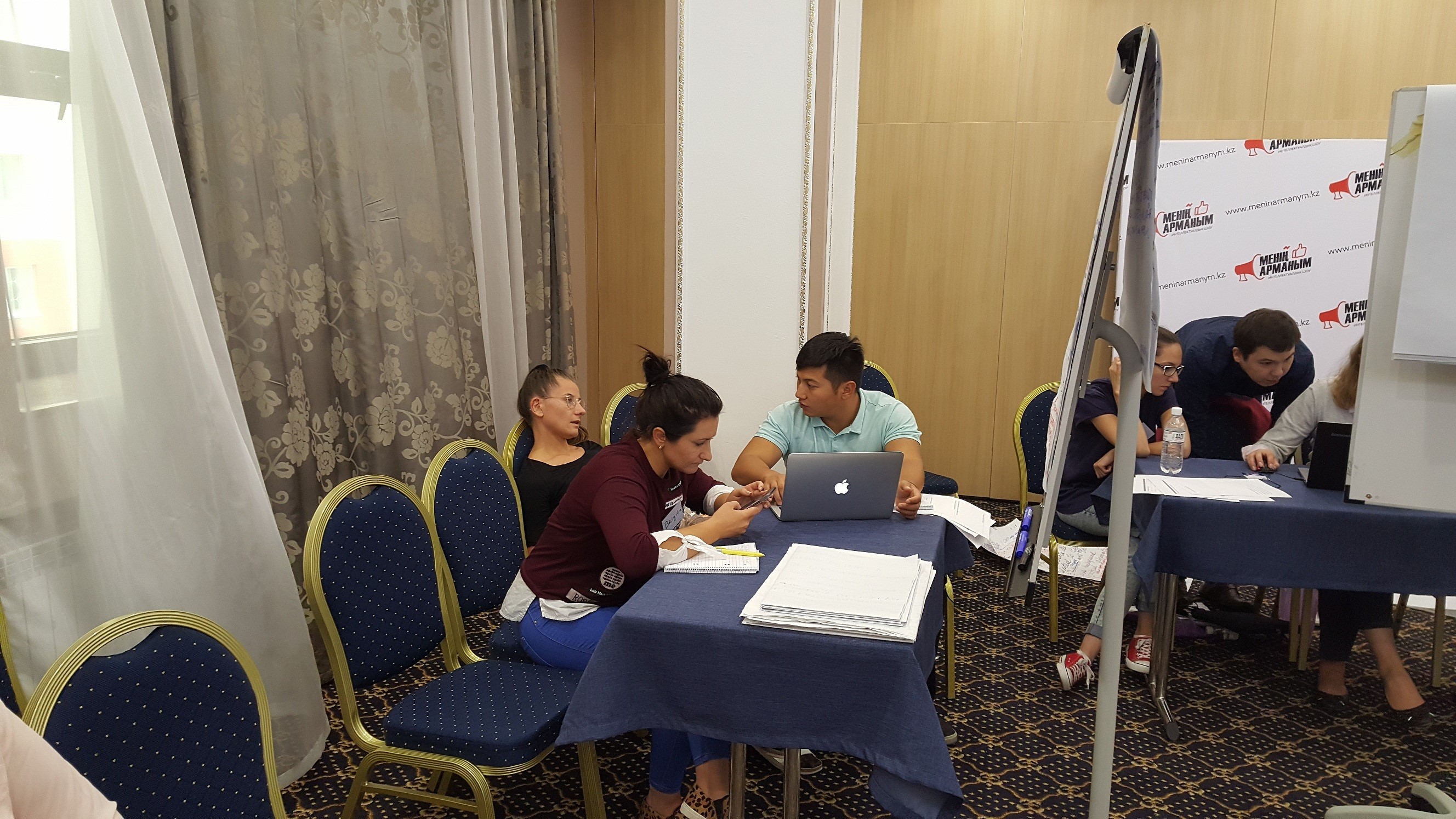 Figure 1. Group The Avocados – storming cool: Brigita Benkoova, Maria Enoksson and Kairat Nurbekov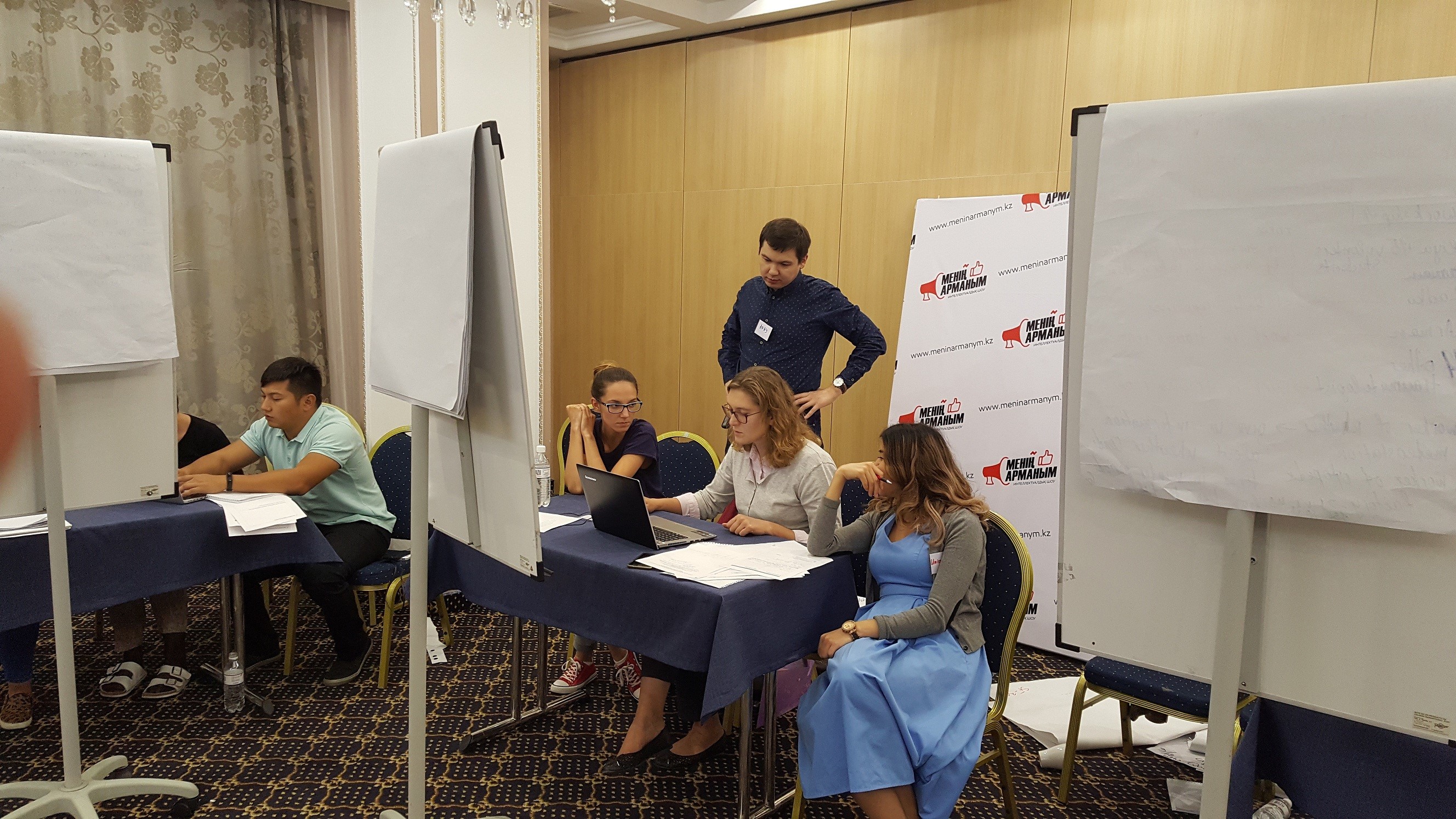 Figure 2. Group Eurasia – storming seriously: Julia Ondrejkova, Abay Bakytzhanuly, Anna Mierzynska, and Umissalima Khassanova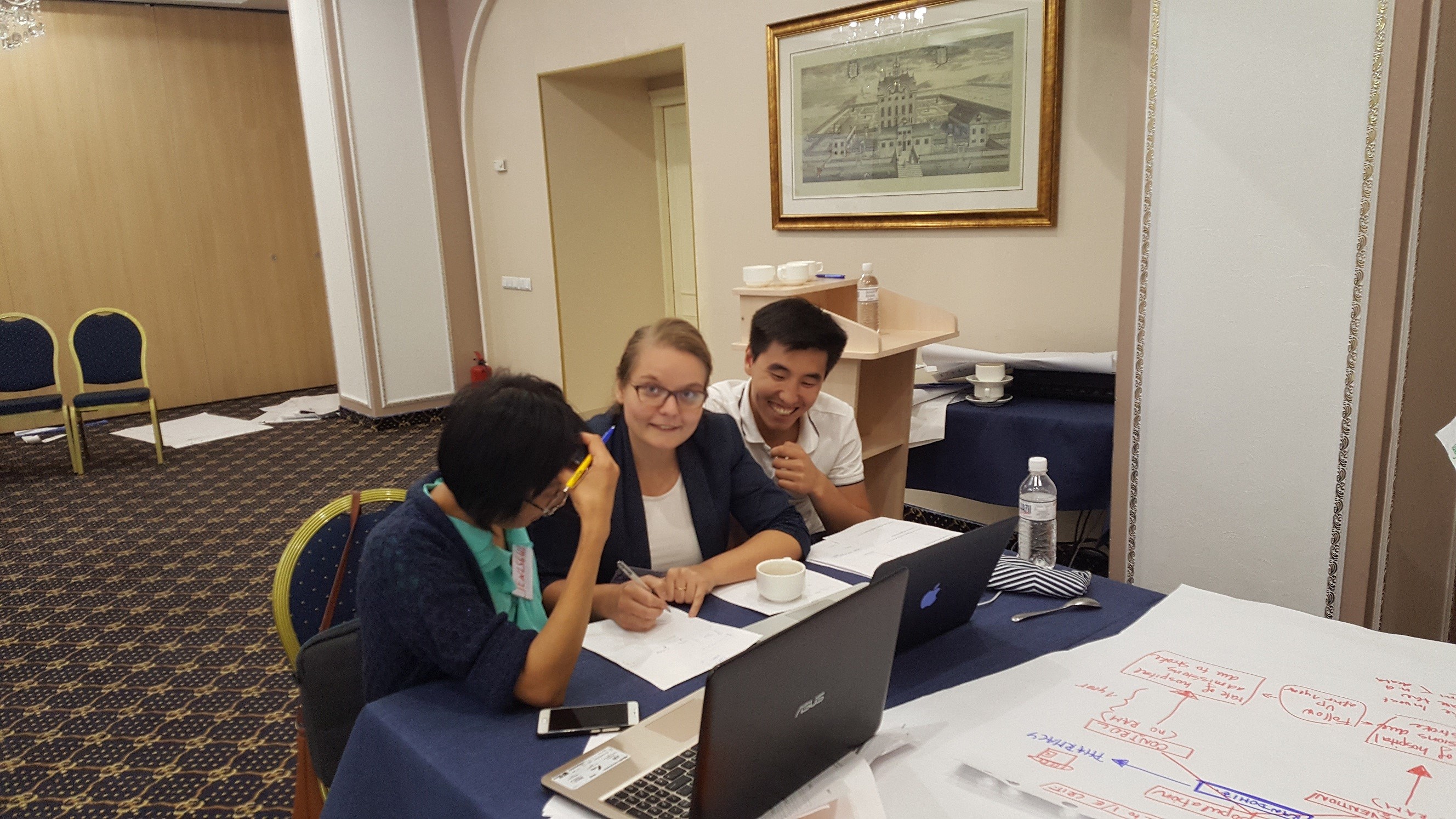 Figure 3. Group K2AfibS – storming cheerfully: Zhenisgul Tlegenova, Zuzana Haramiova and Daniyar Cholponbaev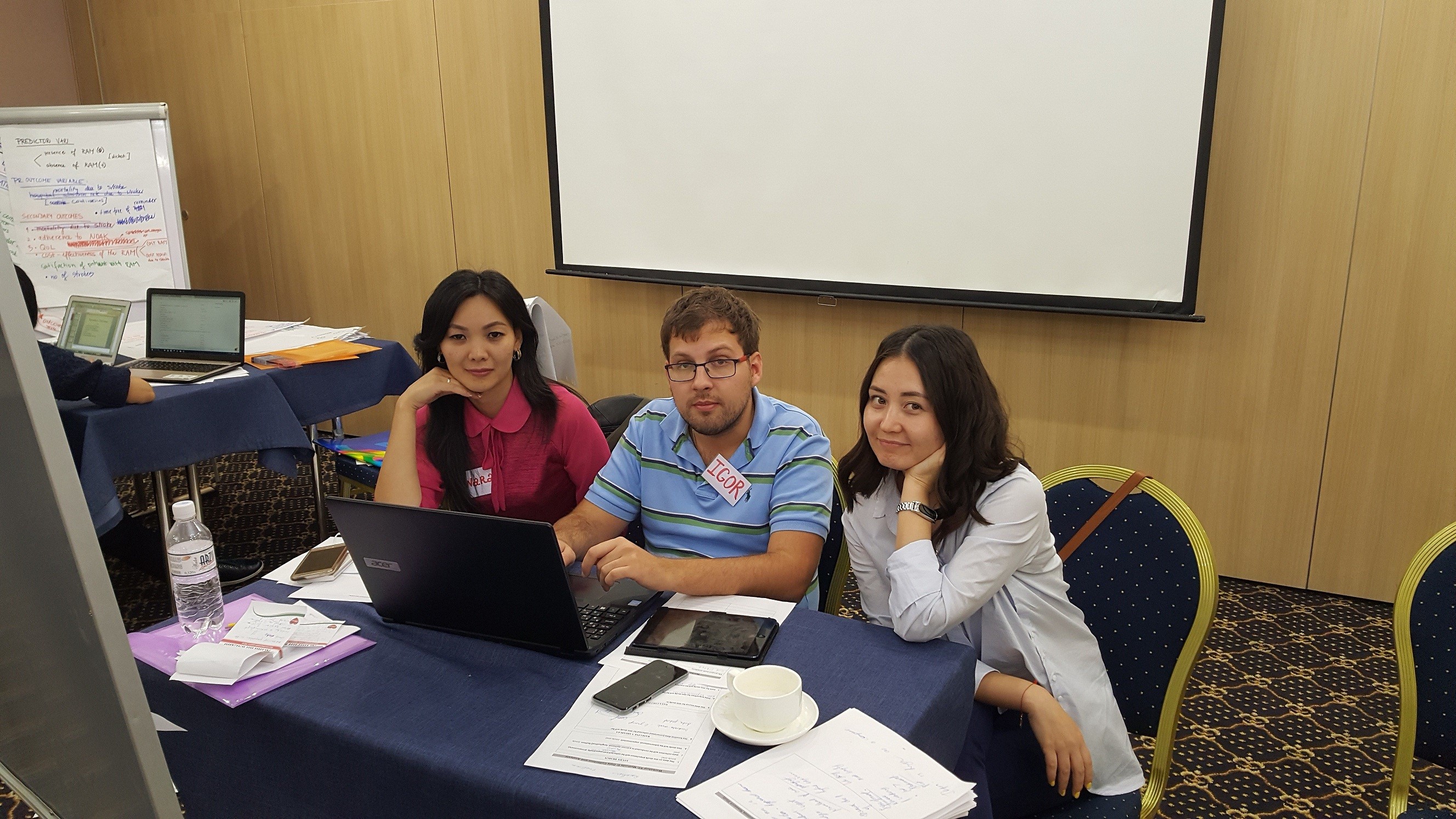 Figure 4. Group Doctor`s House – storming nicely: Dinara Isabaeva, Igor Straka and Aray Zhilkibayeva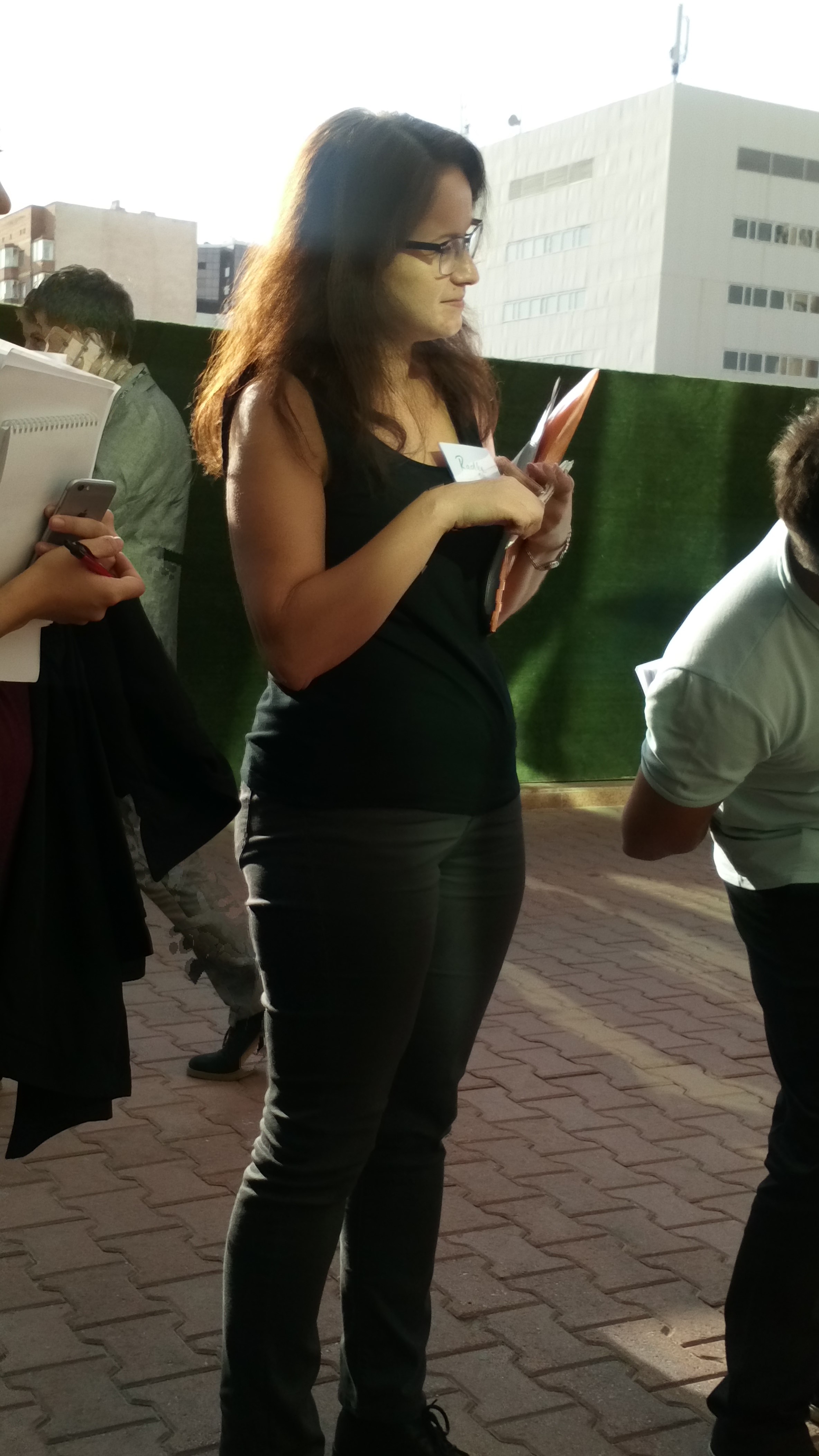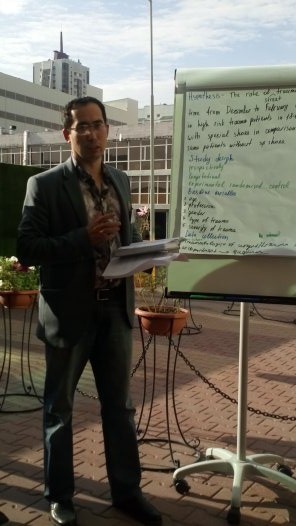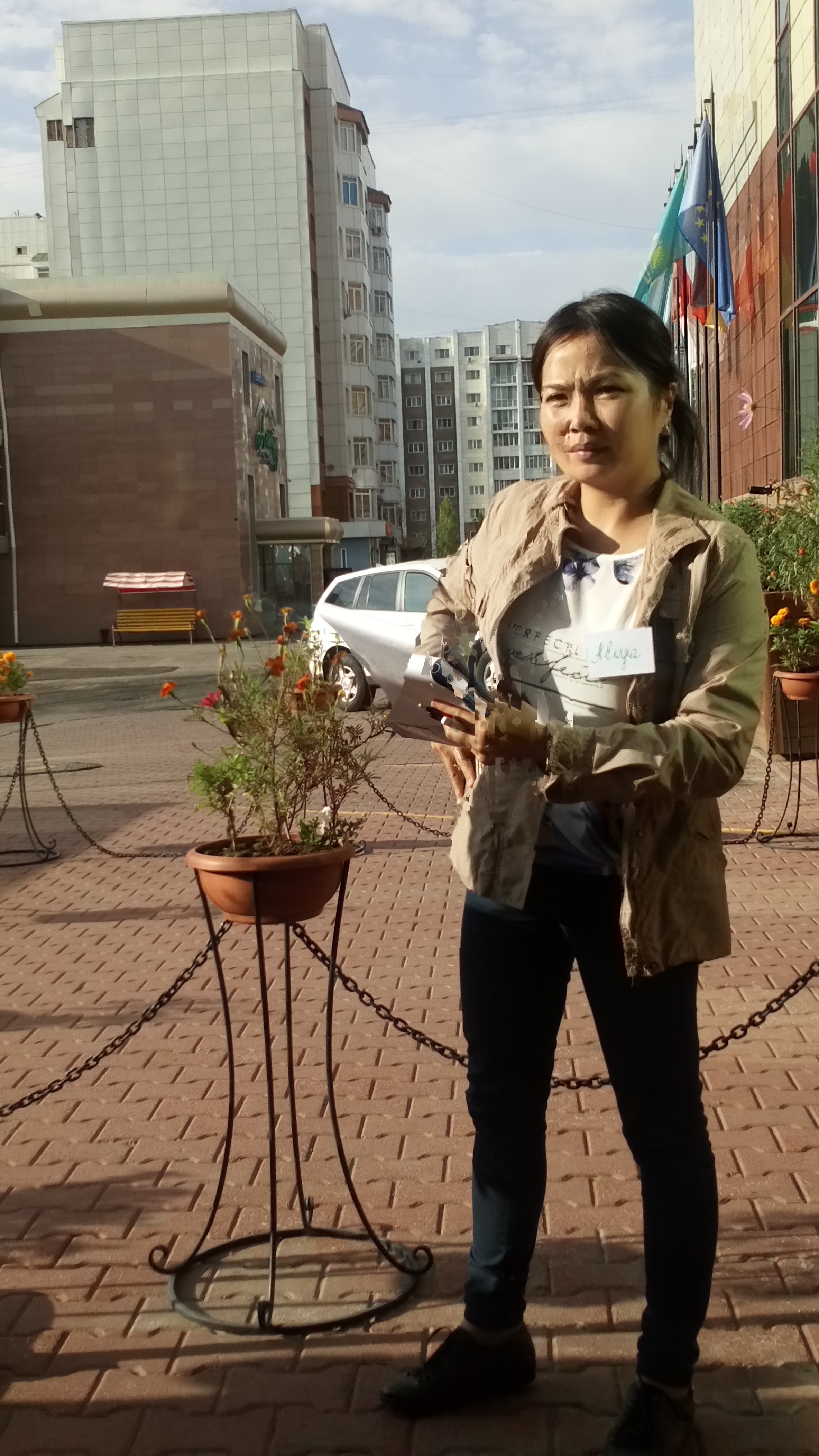 Figure 5. Group Friendship – performing outdoors: Radka Alacova, Arman Mussabekov and Aliya Smagulova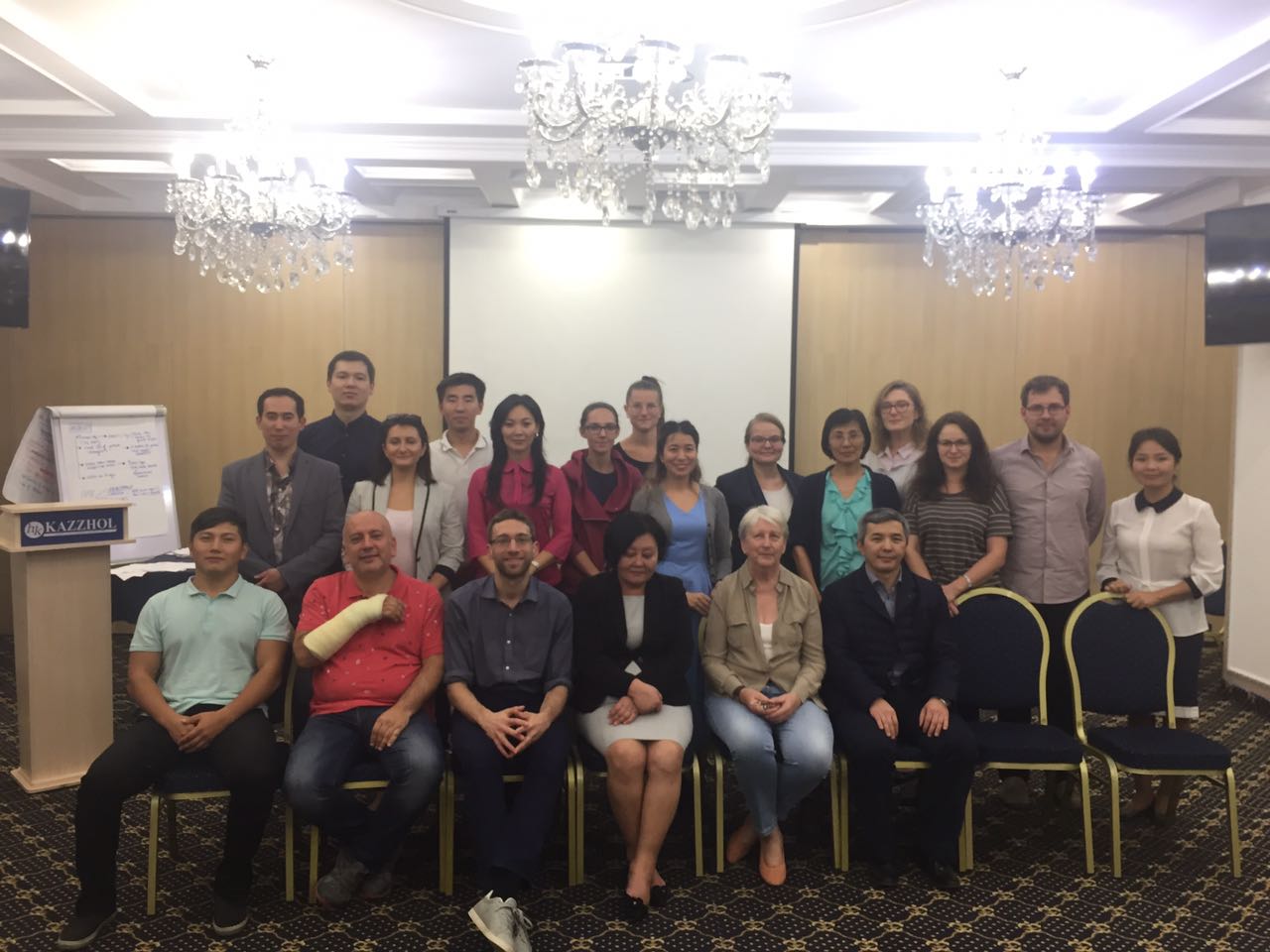 Figure 6. IRIS team group photo after closure ceremony: 1st raw – Kairat Nurbekov, Oben Baysan, Jonathan Lipton, Gulmira Kudaiberdieva, Ljuba Bacharova, Ayan Abdrakhmanov; 2nd raw Arman Mussabekov, Abay Bakytzhanuly, Brigita Benkoova, Daniyar Cholponbaev, Dinara Isabaeva, Julia Ondrejkova, Maria Enoksson, Umissalima Khassanova, Zuzana Haramiova, Zhenisgul Tlegenova, Anna Mierzynska, Radka Alacova, Igor Straka, Aliya Smagulova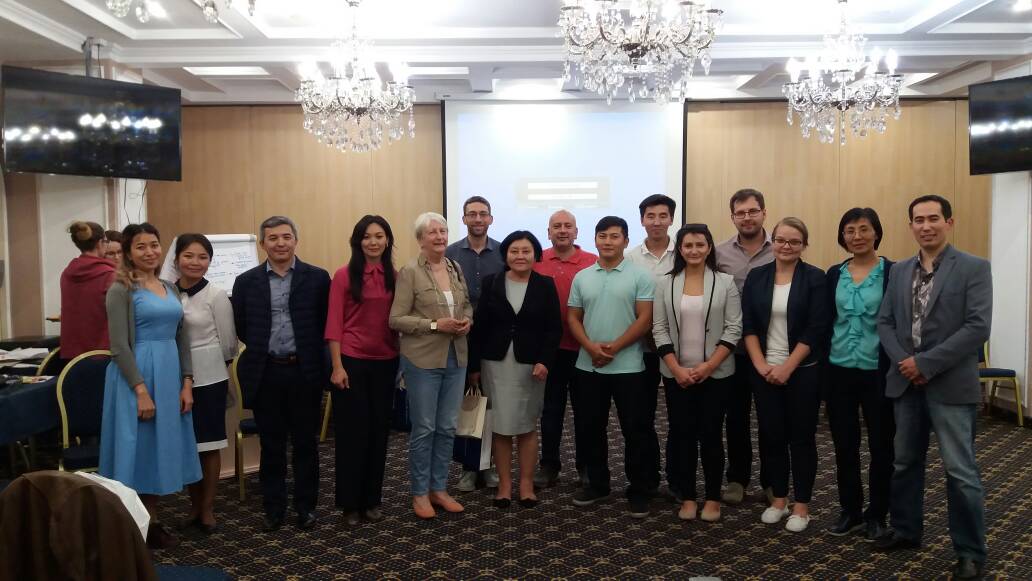 Figure 7. Group photo after closure ceremony: Umissalima Khassanova, Aliya Smagulova, Ayan Abdrakhmanov, Dinara Isabaeva, Ljuba Bacharova, Jonathan Lipton, Gulmira Kudaiberdieva, Oben Baysan, Kairat Nurbekov, Daniyar Cholponbaev, Brigita Benkoova, Igor Straka, Zuzana Haramiova, Zhenisgul Tlegenova, Arman Mussabekov
Peer-review: Internal
Conflict of interest: None to declare
Authorship: O.B., A.A.
Acknowledgement and funding: None to declare
---
References
1. Bacharova L, Kudaiberdieva G, Misak A, Hakacova N, Timuralp B, Wagner GS. The effect of International Scientific Summer School research training on scientific productivity of trainees. Int J Cardiol 2014: 176; 1142-6.https://doi.org/10.1016/j.ijcard.2014.07.285

PMid:25171969
2. Marusic A, Marusic M. Teaching students how to read and write science: a mandatory course on scientific research and communication in medicine. Acad Med 2003; 78: 1235-9.

https://doi.org/10.1097/00001888-200312000-00007 PMid:14660423
3. Taylor RS, Reeves BC, Ewings PE, Taylor RJ. Critical appraisal skills training for health care professionals: a randomized controlled trial [ISRCTN46272378]. BMC Med Educ 2004; 4: 30.

https://doi.org/10.1186/1472-6920-4-30 PMid:15585061 PMCid:PMC539272
4. Davis TH, III, Wagner GS, Gleim G, Andolsek KM, Arheden H, Austin R, et al. Problem-based learning of research skills. J Electrocardiol 2006; 39: 120-8.

https://doi.org/10.1016/j.jelectrocard.2005.06.107

PMid:16387065
.